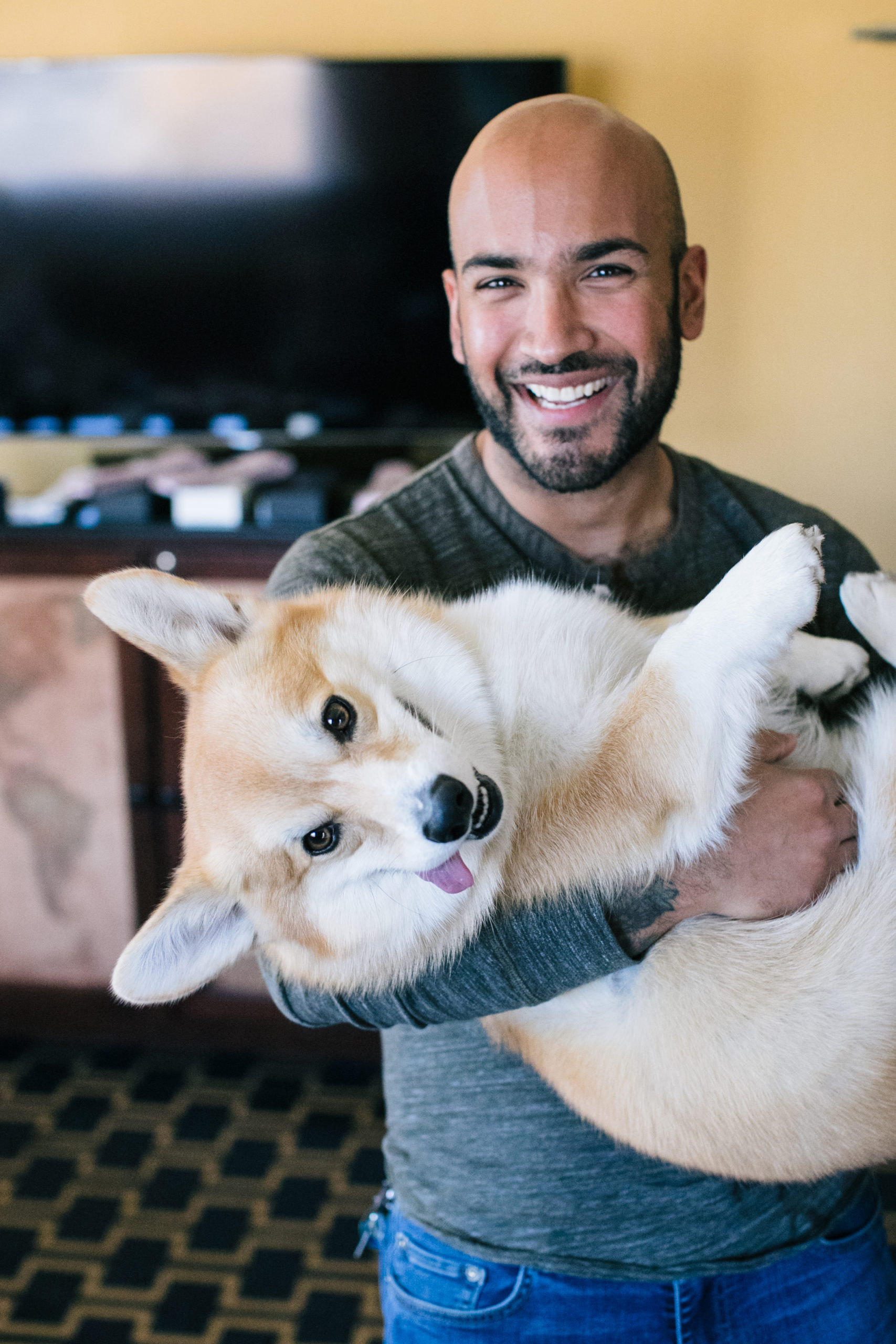 I believe the most important thing about wedding photography is not trying to create moments, but to capture the candid, natural and authentic.
Studying photojournalism and portrait photography in college, helped me hone in on becoming a visual storyteller. Along with always capturing the "must haves" I am endlessly drawn to the in-between moments, kind of a balancing act of being incredibly unobtrusive while giving just enough direction when needed. Sure I have heard the "OMG I am the most awkward person in front of a camera" to which I always reply "Ohh there is no way you can beat me", then proceed to show my 16 year old drivers license photo. I strive to put couples at ease, have them tune out the noise of the world, forget that they are having their photos professionally taken, and just let you focus on each other.
My goal is to allow you to be fully present on your wedding day. Spend time with your family and friends, allow yourself to be bear hugged by your loved ones, and most importantly to be able to focus on your spouse.